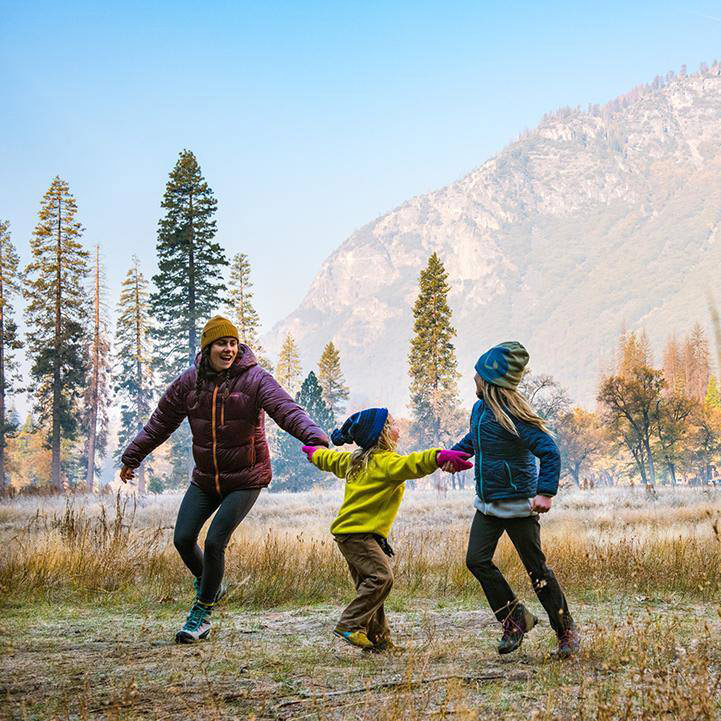 Local businesses can feel the weight from giants like Amazon, Starbucks, and Walmart who seem to have an endless claim on industries in every direction. Chain restaurants, grocery stores, hardware stores, and any other business you can think of has a big competitor with enough money to push into ads, events, and promotions at every turn. The one thing they don't have, and the one thing that you absolutely cannot buy, is the label of "local business".
That's right, being branded as a local business just might be the greatest strength of anyone in 2019 and moving toward a future that is increasingly aware of the detrimental effects on towns, families, and the environment due to earlier decades focusing so heavily on chains and global businesses.
Consumers Want Local
Consumers want locals. They want to give their money to a face they know, respect, and trust. Data continues to demonstrate that consumers draw a direct line between local business and high quality. They are willing to buy from you, they just need to have access. It's not about getting a name as big as the giants in your industry, it's about making yourself accessible while still maintaining that local business tag, the one thing they will never be able to have.
Patagonia: A Big Business Keeping it Small
Patagonia. You know the name. Their clothing is all over the world, and so are their stores. They are a massive, global brand, but they still benefit from the "local business" label and that's because they operate like one. Patagonia has a huge focus on giving back, supporting communities, and helping the environment. By being seen as "of the people", Patagonia has built a similar trust-level that local businesses have. Partnering with other locals, helping the community, and becoming a voice of support in your town can change the way people see your business.
Ben & Jerry's: A Big Business Keeping it Local
Patagonia isn't alone. Ben & Jerrys' is one of the most well-known and well-respected ice cream companies that has ever existed. They have factories and scoop shops in nearly every major city, but when you think of them, you still think of local Vermonters doing good with ice cream. It's all on purpose and it's something their international parent company, Unilever, has gone to great lengths to preserve. Becoming a "big business" is not their brand and it's not beneficial for their sales. Being local is what fosters that fierce loyalty that stops true Ben & Jerry's fans from every spending a dime on Haagen Dazs.
The Value of Local
Being a small, local business gives a value and level of loyalty that Amazon will never achieve. People buy from them because they are easy and accessible, not being they are loyal or even trust the global marketplace. If Amazon could make themselves look like a small business, they would, but they can't. That ship has sailed, but for real, true local businesses, you don't have to worry about carefully crafting an image, you just have to be true to who you are.
Ben & Jerry's and Patagonia maintain their "local business" look through community service, dedication to region, and acting like real people. They are honest, willing to help out, and keep themselves connected to their roots. There is nothing more valuable to a small business than the respect of their community.