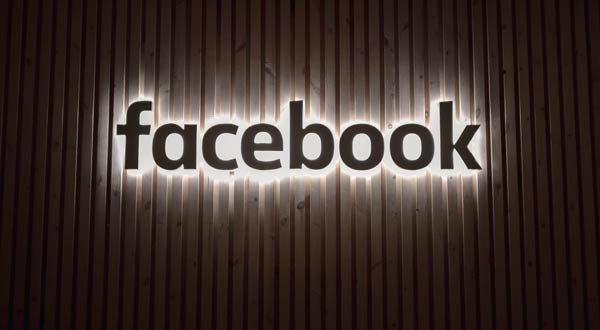 Facebook Organic Reach has decreased over the last few years and took a deep dive following the new algorithm launched in 2018. However, it's still an important tool for businesses to make connections, increase brand recognition, and interact with current and potential customers.
Here are some statistics and trends that can better inform the way you use Facebook to market your business and ways you may adjust your activity in order to increase engagement and reach, both paid and organic.
39% of users follow business pages for special offers
We also know that using a salesman's voice puts users off, so how can you promote special offers, without making your followers feel like they're having sales tactics shoved in their face? Make a special offer that seems like a gift, not a gimmick. Include language like "For our followers" or "thanks for your loyalty" rather than "buy now before it's too late". Keep the "social" in social media and extend special hours, first dibs, or even reduced rates for those who follow you on Facebook.
Short posts get 23% more interaction
Keep it simple. Throw a photo of a dog and a quick message in there rather than paragraphs and paragraphs about your product. Have more to say? That's what links are for. Just put a sentence or two in your Facebook post and let the customers who want a little more click to find it.
Video posts get shared more than any other type
Videos are a big deal on Facebook. We'll get into a bunch of ways to use video, what performs the best, and how to reach your audience, but the primary thing to know is that video posts are the most popular, no matter what type of video it is. Have a lot of information and photos? You can make a video using graphics, photos, and text.
80% of users dislike auto-sound on videos
While sound can make a big difference in the emotional impact of a video, users scrolling on their phone in public or even in private don't appreciate auto-play sound suddenly bursting out at them. Auto-play videos get the views, but auto-play sound does not. Be sure that you're not pushing viewers away and either cut the sound entirely or make sure it's only playing when it's wanted.
Closed captions increase viewing time
This lines right up with the previous point. Most people are scrolling on their phone and either don't want to listen, or are in a place where they can't. Having closed captions can pull the viewer in, make them pause, and wrap them up in a story immediately. Not only are captions great for capturing and keeping attention, but it's also important to be sure your materials are ADA compliant.
78% of American consumers have discovered a retail product through Facebook
Are you targeting both current and potential customers when you make posts on Facebook? It's important to strike a balance and consider who might be reading each of your posts. Sometimes, they are people who have considered using your product, some are people who already have and might again, and some are just discovering you for the very first time. Each and every post should cater to every market because as we see with the stats, people do find you on Facebook and they do become real, paying customers.
Sources:
https://blog.hootsuite.com/facebook-statistics/
https://neilpatel.com/blog/13-secrets-thatll-boost-your-facebook-organic-reach/