Email marketing, e-newsletters, and any consistent contact you have with customers is pivotal to keeping your company at the forefront of the consumer's mind. However, how can we keep open rates and click rates high when people are overrun with spam emails and competing email messages? Here's why email marketing is important for your company and how you can stand out from the crowd.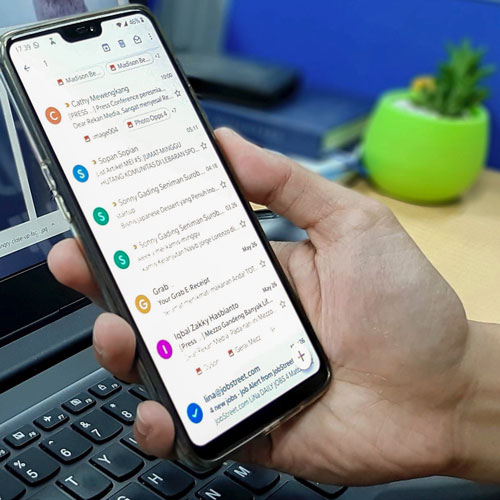 Offer Something of Value
Is your email marketing helpful to you or to the customer? If all you do is push the same products, consumers will realize that opening your emails is not valuable to them. Include exclusive offers, discounts, or information that benefits them. You will train your customers that your emails do have value. It needs to serve them, not just you.
46% Of all Emails are Opened on a Mobile Device
What does that mean for you? Always take into account what your email will look like on a mobile device when designing. Three photos may span the top of a desktop open, but on mobile, people are scrolling for quite a while before they even reach your headline. Most email creators and programs allow for you to view as both desktop or mobile so be sure to build that practice into your proofing schedule.
Emails that relate to Hobbies receive the most opens
While you might think you're at a disadvantage if you aren't sending out sport newsletters, anything can become a hobby. Think about the experience of your business and how you can structure your emails and select subject lines that connect to a hobby. Suddenly, restaurant specials become Trying New Foods With Friends. Furniture sales becomes Redecorating Your Guest Bedroom. Resort bookings become Making Memories with the Family.
Primary Focus of Email Marketing
In all aspects of your marketing, it can be easy to forget the consumer. When it comes to email marketing, always focus on what they will want to read, what will motivate them to click, and what they are interested in. If you think about their reading experience above your own agenda, things will serve you well in the long run. Maintaining communication and staying fresh in their mind is always a benefit and is why email marketing remains a valuable tool for businesses.