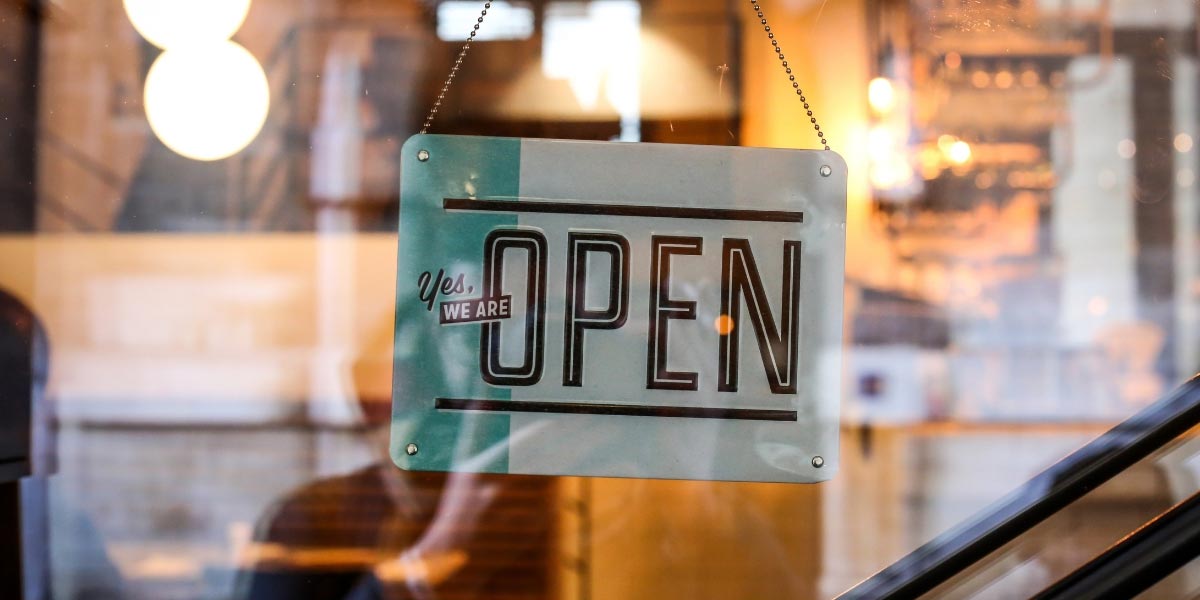 What would you say is the state of brand loyalty in 2018? As most of us know, the millennial generation has shifted the landscape of brand loyalty to put a greater emphasis on what brands stand for and how they are socially responsible. This can even trump product performance as a measure of whether to buy from a brand.
Regardless of this overall change, many consumers are equally influenced by the perks that companies offer through loyalty programs. We're talking about the memberships you have to your favorite stores/services and what you get in return for your continued purchases.
We took a look at The Loyalty Report 2018, the largest study of loyalty globally, to see what are the major factors that convert people to brands and what makes them stay. This report is partnered with Visa and surveyed over 50 thousand people from North American, South American, and European in over 15 industries.
We know brand loyalty and loyalty programs aren't the same thing; you can be dedicated to a brand without receiving benefits for continued purchases, but we wanted to look at how loyalty programs offer more incentive and how businesses can take advantage.
The Report found that 63% of people will modify what they spend to maximize their benefits from a brand. This is a great opportunity to boost your sales and give your customers more value. For example, how often do you see a coupon or promotional email that gives a certain discount but you must spend a minimum amount on your order. Points systems are also popular in loyalty programs and offer a certain number of points per each dollar spent.
The most effective loyalty programs often have an active monitoring system where data is collected on what each consumer is looking for to give them a more personalized experience. Amazon is a prime example of this. If you're logged into your account and research a product, you will see a recommended section when you next visit that site. If you are signed up for promotional emails on Amazon you will also generally receive an email that shows even more recommendations. (Emails like this are usually sent if you didn't complete a purchase.)
"We have tracked consumer openness to being observed for a long time, and our results this year show that what used to be considered creepy by many consumers is becoming mainstream; in fact, 87% say they are open to having various details of their activity monitored in exchange for more personalized rewards and brand experiences. No longer are your customers merely counting points obtained through purchase; they're counting time saved, convenience, incidents, flexibilities, and graces."
All in all, it's clear customers are more willing than ever to maximize their brand experience, even if it means spending more money or accepting certain parts of their online activity will be tracked. This is the perfect time for brands who haven't jumped on the loyalty rewards bandwagon to do so and for those who have, keep innovating and researching what new technologies might make sense to utilize.
This blog just scratched the surface of The Loyalty Report, click here to download it for free.
Sources:
Bond Insights | The Loyalty Report 2018